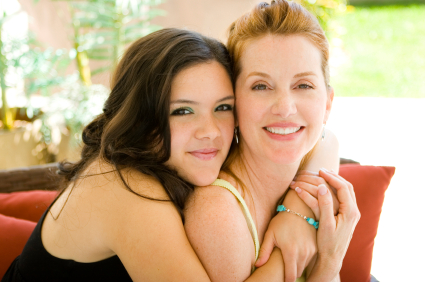 Are you worried about your teen or young adult?
Adolescence is a difficult time.  Trying to find individual expression and meaning in the midst of growing demands and expectations can feel overwhelming and anxiety-producing.  Some teens push themselves beyond capacity, and some rebel.  Either way, you as a parent may start to notice signs and symptoms that feel troublesome, and even keep you up at night.
Teen counseling can help turn that around.
Through teen-friendly counseling and therapy, your teen can have a special, neutral place to talk about what is bothering her or him the most, and develop strategies for dealing with problems with friends, body image, school pressures, and career decisions.
 Contact me for a free 20 minute phone session to discuss your needs and concerns.