Feel Like Yourself Again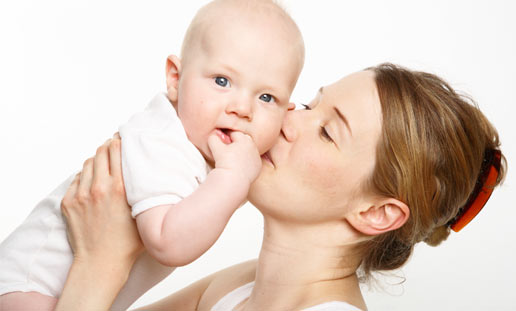 If you are a woman that has had a difficult or unexpected invasive labor and delivery, your emotions may be very strong, erratic, and hard to explain.  You may be very anxious, and scared that harm will come to your baby, or feel trapped, alone, disconnected, and overwhelmed.
At the same time when you feel tired, worried, or irritable, you may find it difficult to connect with your partner the way you used to do. Perhaps your interest in sex has all but disappeared, or you fear getting pregnant again, and you can't imagine how you are going to ever rekindle the type of intimacy you once shared.
Often what may be felt as depression or anxiety may be your body's way of letting you know that something is unresolved.  Through counseling and EMDR, I help women to heal possible underlying trauma in addition to worried, scared, and depressed feelings that may have overtaken them postpartum.
If you have been struggling to get through these feelings on your own, please contact me for a 20 minute phone consultation to discuss how counseling and EMDR can speed your healing and recovery.