Feel Like Yourself Again with Postpartum Counseling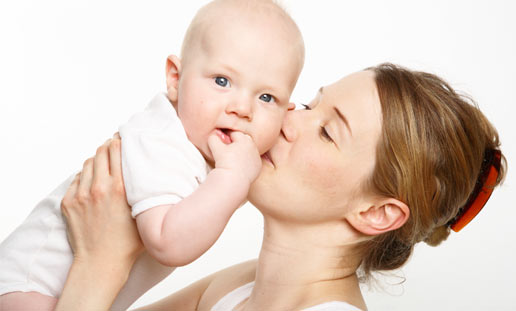 Having a baby is exhausting.  Long awaited joy may turn into irritability, impatience, and anxiety.  You may greatly fear hurting your child or feel irritable with him or with your spouse.  Perhaps your interest in sex has practically disappeared on top of the stress of sleepless nights and inconsolable crying.  Many women feel overwhelmed and alone transitioning into a "stay at home mom," struggling to find community in addition to a good night's sleep.  Through postpartum counseling I help women normalize their experience, find support where it's needed, and re-connect with their spouses or partners.
Often what may be felt as depression or anxiety may be your body's way of letting you know that something is unresolved.  Through postpartum counseling, I help you to gracefully transition from woman to mother, spouse to co-parent.
If you have been struggling to get through this time on your own, please contact me for a 20 minute phone consultation to discuss how postpartum counseling can help you feel like yourself again.
For more information about postpartum stress symptoms or birth trauma, click here.
~Jennifer Norstrom, LMFT