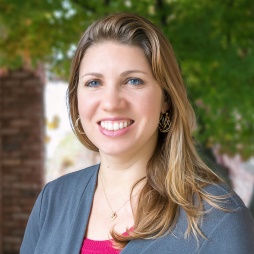 Find Joy and Satisfaction in Relationships

It is possible to heal from physical, emotional, or sexual abuse or betrayal, and move forward to have a healthy relationship.

 These negative relationship imprints do not have to stay with you for the rest of your life.  
Through EMDR therapy and relationship counseling I help you to clear the negative imprints of abuse, betrayal, and loss, and point you towards the possibility of a future relationship that can be joyful and satisfying.
Are you ready to step out of pain and into real possibilities of deep love and enjoyment?  Contact me today!
I look forward to working with you!  ~Jennifer Norstrom, Licensed Marriage and Family Therapist.
"The very center of your heart is where life begins–the most beautiful place on earth." –Rumi