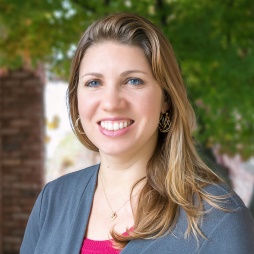 EMDR Therapy and Relationship Counseling
 

EMDR Therapy for Anxiety, Traumatic Stress, PTSD, Abuse, and Loss
You may be someone who has had a complicated or abusive relationship history, and are ready to step out of its negative imprint on your life.  Or you may have experienced a traumatic injury or sudden loss.  If you are ready to clear the past and step forward with resolution and confidence, give me a call today.
Through relationship counseling and EMDR therapy, I help my clients to clear negative imprints from their mind-body system, heal past grievances, and develop greater skills for intimacy and trust.  My clients walk away feeling clearer, lighter, and more hopeful about a lasting change.  
If you are ready to feel more vital, confident, and connected to yourself and a potential partner, please contact me for a free 20 minute phone consultation where we can discuss if this work is right for you.
Brief relationship coaching for 30 or 60 minutes
also available by phone or Facetime.
I look forward to working with you!  ~Jennifer Norstrom, Licensed Marriage and Family Therapist.
"The very center of your heart is where life begins–the most beautiful place on earth." –Rumi